Here are some interesting facts about Indian rivers:
Ganga is known as Padma river when it enters Bangladesh.
Godavari is also known as Dakshin Ganga.
Chambal is probably the cleanest river in India. People do not bathe in Chambal because of a story that says that anybody who touches the waters of Chambal gets cursed.
Thamirabarani is the only perennial river in South India.
Longest bridge in India is Bhupen Hazarika Bridge. It is built on Lohit river, a tributary of Brahmaputra. This bridge is also known as Dhola-Sadia bridge and it is 9,150 meters long. The bridge was inaugurated on 26 May 2017.
Triveni Sangam is the place where three holy rivers, Ganga, Yamuna and Saraswati, meet. It is located in Prayag Raj, also known as the Sangam City.
Tehri Dam on Bhagirathi river is the biggest, highest and tallest dam in India and also the eighth highest dam in the world, located at Uttarakhand.
The Ganga and the Brahmaputra together form the largest delta in the world – the Sunderban Delta.
The highest waterfall in India – Jog Falls is formed when Sharavathi river flows from a height of 829 ft.
Most of the rivers in India flow from West to East direction to empty in the Bay of Bengal.
Only a few like Narmada, Tapti and Sabarmati rivers flow from East to West direction.
Two major rivers flowing in Rajasthan – Luni and Banas have inland water drainage, i.e., they do not empty into the ocean, but get lost in the sand.
Yamuna is the most polluted river in India.
Brahmaputra river is known as Yarlung Tsangpo in China, Dihang in Arunachal Pradesh and Jamuna in Bangladesh.
Brahmaputra is the ninth largest river in the world by discharge, and the 15th longest.
Mahanadi used to be known as the distress of Odisha because it caused a lot of floods in the state. The situation has been brought under control by building Hirakud Dam on Mahanadi.
Majuli is the a river island in Brahmaputra in the state of Assam. Majuli is the world's largest river island.
Majuli island is the first island districts in India. It was declared a district in 2016.
Yamuna is the longest tributary in India.
Godavari is the longest river in the Southern India.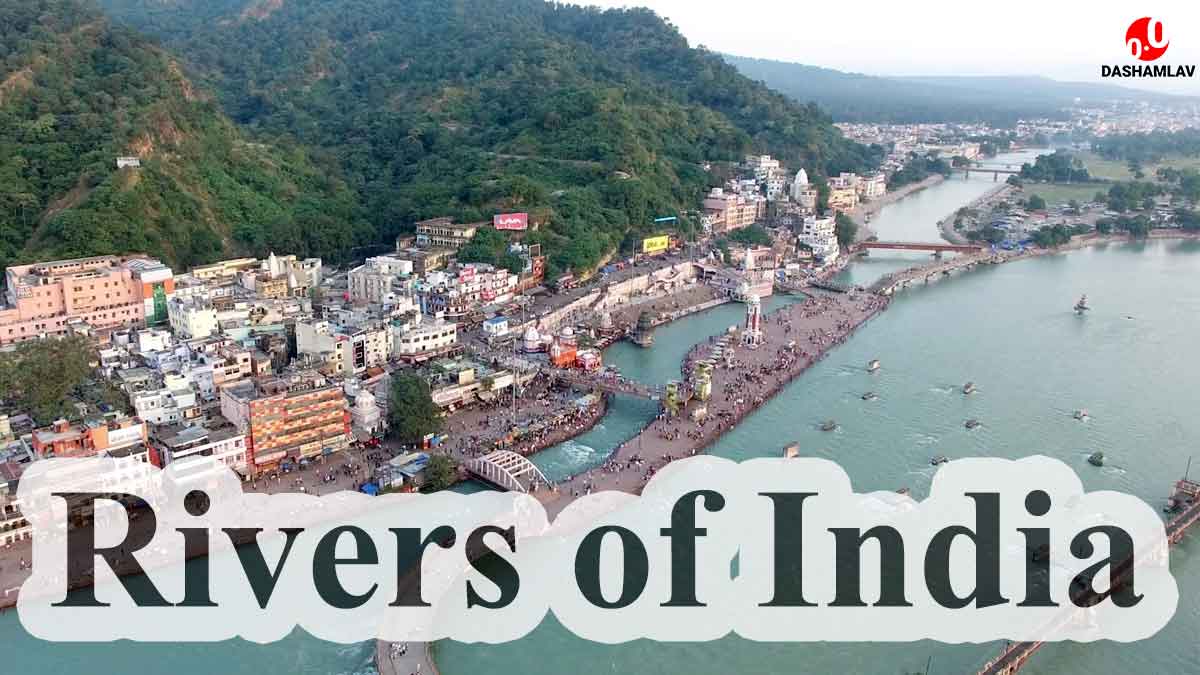 Citation
Use the citation below to add this article to your bibliography