"Jazz is not just music, it is a way of life, it is a way of being, a way of thinking" — Nina Simone (American Singer-Songwriter)
The world observes 30 April as the International Jazz Day every year since 2012. Jazz is often referred to as the classical music of America. It originated in the African-American communities of New Orleans (United States) in the late 19th century. This music genre found its musical peak in the early 20th century. Probably, the first one of its kind to have originated from America's 'melting pot' culture. It is believed to have developed from roots in blues and ragtime.
The impact of jazz is not limited to the aesthetics of music. It goes way beyond from simply being a music genre. Significance of jazz could be well observed in the field of diplomacy, intercultural cooperation, civil rights and even democracy. Jazz is truly a way of life. The influence of jazz is such that many government, public and private institutions have formally used jazz as an educational tool to encourage inclusive education, mutual cooperation and global peace.
Background of International Jazz Day
Jazz Pianist Herbert Jeffrey Hancock was designated as UNESCO Goodwill Ambassador for Intercultural Dialogue in 2011. On assuming the office, he put forth the idea of promoting the role of jazz in diplomacy. His proposal in this regard was formally accepted by UNESCO in November 2011 and 30th April was proclaimed as the International Jazz Day.
Since 30 April 2012, the world has been officially celebrating the International Jazz Day. The day formally recognizes jazz as "a means to develop and increase intercultural exchanges and understanding between cultures for the purpose of mutual comprehension and tolerance".
Why was 30 April chosen to celebrate International Jazz Day?
The date 30 April was chosen in order to place the International Jazz Day as the culmination of Jazz Appreciation Month.
The Jazz Appreciation Month is an American music festival held every year in honor of Jazz as America's early art form.
International Jazz Day: Quick Facts
Year of Start: 2011
Declared by: UNESCO
Celebration Frequency: Yearly
Celebrated by: United Nation Member States
Objective: The day celebrates the influence of jazz music in diplomacy, promotion of global peace and intercultural dialogue.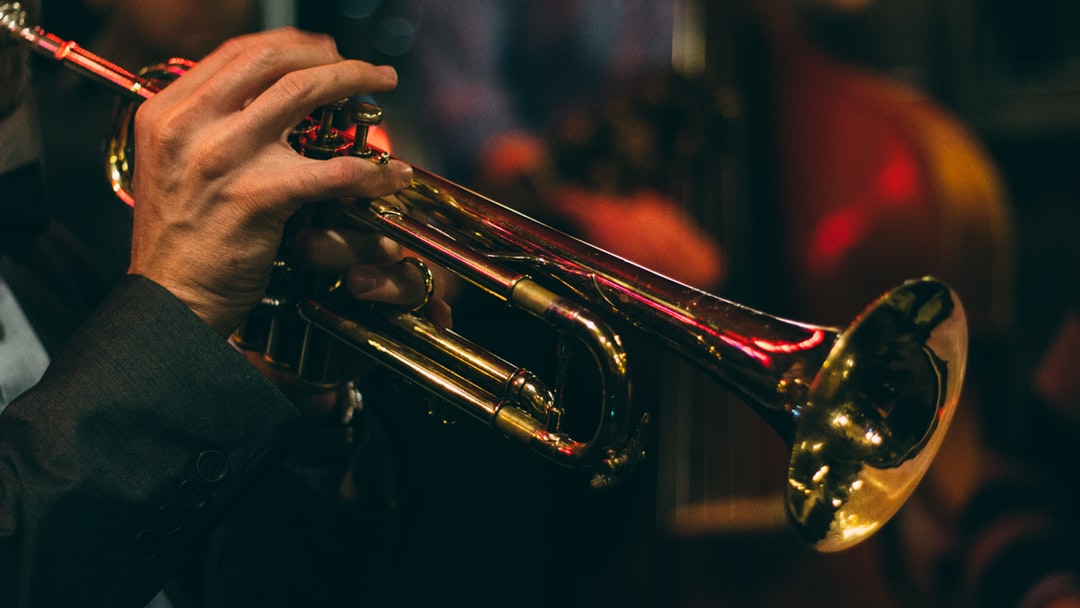 Jazz Day Celebrations
Herbert Jeffrey Hancock and UNESCO Director General officially chair the Jazz Day. American NGO Thelonious Monk Institute of Jazz is the lead organizational partner of Jazz Day. This Institute co-ordinates the official Jazz Day Global Host Celebration. The entire celebration lasts for a week and usually culminates as an All-Star Global Concert.
Past International Jazz Day Concerts
Thelonious Monk Institute of Jazz also coordinates various other events and activities for Jazz Day in the member states of UNESCO. Nearly 200 countries participate in the Jazz Day Celebrations globally.
Jazz Day 2021 amid COVID-19 Pandemic
Jazzday.com has been hosting the official registry of events being celebrated world-wide to mark this day. As per this website, due to the outbreak of COVID-19 pandemic, the 9th annual International Jazz Day will be celebrated virtually all across the globe.
Citation
Use the citation below to add this article to your bibliography